300 cm x 400 cm @ 51 DPI
300 cm x 99 cm @ 85 DPI
300 cm x 36 cm @ 127 DPI
Size
6000 px x 8000 px (48 Mpx)
Real size
300 cm x 400 cm = 12 m²
9.8 ft x 13.1 ft = 129.2 ft²
Resolution
20 px/cm
50.8 px/inch (DPI)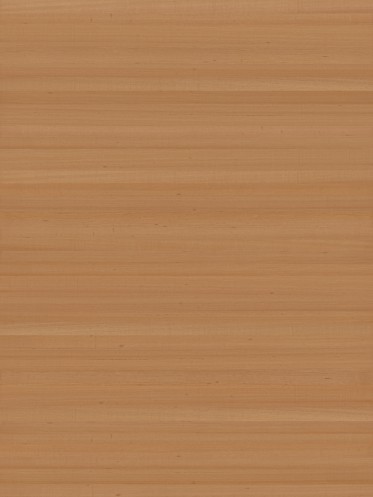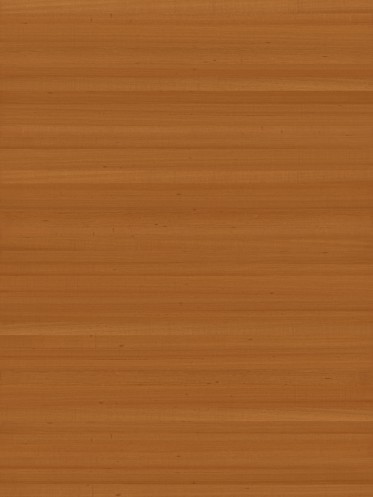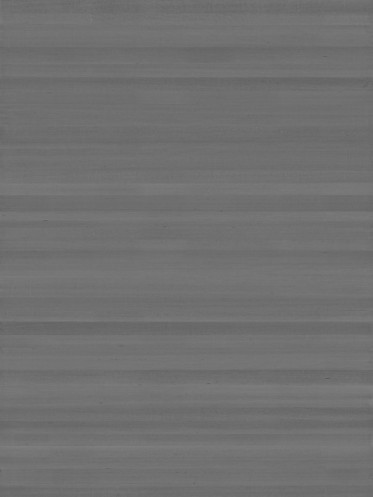 Size
10000 px x 3300 px (33 Mpx)
Real size
300 cm x 99 cm = 3 m²
9.8 ft x 3.2 ft = 32 ft²
Resolution
33.3 px/cm
84.7 px/inch (DPI)





Size
15000 px x 1800 px (27 Mpx)
Real size
300 cm x 36 cm = 1.1 m²
9.8 ft x 1.2 ft = 11.6 ft²
Resolution
50 px/cm
127 px/inch (DPI)





Botanical Name
Baillonelle toxisperma Pierre., Mimusops djave Engl. (Fam. Sapotaceae)
Trade Names
Moabi
Substitution
Moabi is sometimes substituted for Afzelia, Basralocus, Iroko, Indonesian Keruing, Makore/Douka, Niangon, Red Balau, European Beech, Utile; the heavier species partly for Azobe (Ekki) / Tali and Yellow Balau.
Indigenous to
West Africa: Nigeria, Cameroon, Gabon, Congo, Cabinda (Angola) / Zaire; especially often in East-Gabon
Characteristics
The sapwood and the heartwood are very different. The sapwood is 4-6 cm wide and is light pink to white. The heartwood varies from dusky pink to brown pink, mahogany red to reddish grey. Moabi has a matt silky shine and is wavy mottled. It is fairly smooth- and long fibre, straight grown, of thick and fine structure, medium-hard, fairly heavy, elastic and pressure-resistant. Decorative and shrinks very little.
Maxwell Render™ (3.1+)

mxm

Corona Renderer™ (3ds Max™)

mat