300 cm x 400 cm @ 51 DPI
300 cm x 99 cm @ 85 DPI
300 cm x 36 cm @ 127 DPI
Size
6000 px x 8000 px (48 Mpx)
Real size
300 cm x 400 cm = 12 m²
9.8 ft x 13.1 ft = 129.2 ft²
Resolution
20 px/cm
50.8 px/inch (DPI)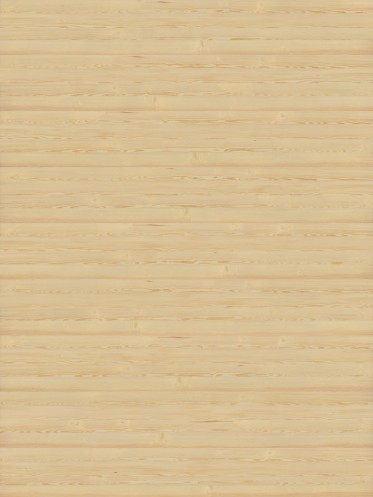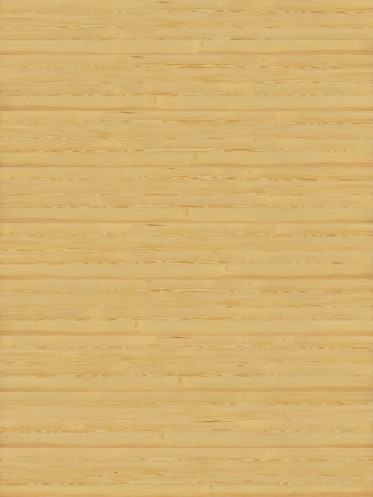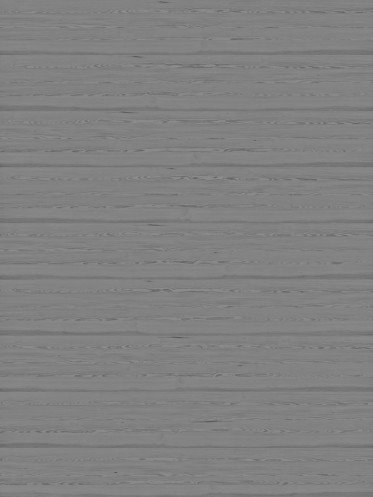 Size
10000 px x 3300 px (33 Mpx)
Real size
300 cm x 99 cm = 3 m²
9.8 ft x 3.2 ft = 32 ft²
Resolution
33.3 px/cm
84.7 px/inch (DPI)





Size
15000 px x 1800 px (27 Mpx)
Real size
300 cm x 36 cm = 1.1 m²
9.8 ft x 1.2 ft = 11.6 ft²
Resolution
50 px/cm
127 px/inch (DPI)





Botanical Name
Pinus silvestris L., Pinus rigensis Desf., Pinus rubra Mill. (Fam. Pinaceae)
Trade Names
Kiefer, Föhre, Rot-, Sand- und Weißkiefer, Pino silvestre, Scots pine, Redwood, Pin sylvestre, Grenen
Substitution
Red Pine (Pinus resinosa), Jack Pine (P. banksiana), Lodgepole Pine (P. contorta), Ponderosa Pine (P. ponderosa); from Asia: Chir (P. longifolia), Japanese Red Pine (P. densiflora); Brazilian Pine, Whitewood lumber, Pacific Coast Hemlock, Larch lumber, Columbian Pine, Podo, Radiata Pine.
Indigenous to
Scotch pine is widespread throughout Europe, especially in North Europe to Siberia and Asia. In Italy it is also prevalent (Trentino and Tyrol Etschland, North-Appenin).
Characteristics
The wood is highly resinous. The sapwood and the heartwood are clearly separated. The sapwood is pink-white; the heartwood goes from yellowish to pink-brown. The pitch streaks are clearly visible and bigger than by Whitewood and European Larch. Scotch pine has an aromatic smell in fresh cutting, but no special taste. In general the structure is straight grained, the texture is rather rough and often irregular. The wood is soft, light weight, somewhat elastic and easily split.
Maxwell Render™ (3.1+)

mxm

Corona Renderer™ (3ds Max™)

mat