300 cm x 400 cm @ 51 DPI
300 cm x 99 cm @ 85 DPI
300 cm x 36 cm @ 127 DPI
Size
6000 px x 8000 px (48 Mpx)
Real size
300 cm x 400 cm = 12 m²
9.8 ft x 13.1 ft = 129.2 ft²
Resolution
20 px/cm
50.8 px/inch (DPI)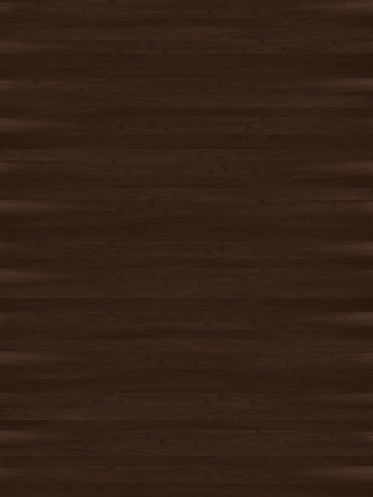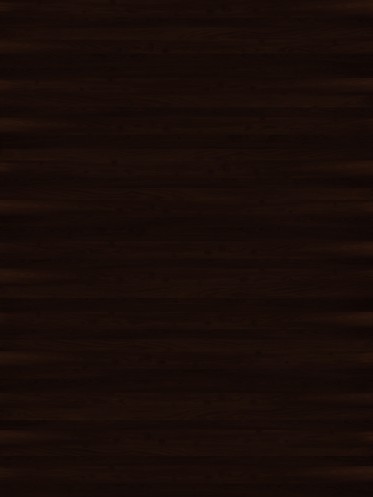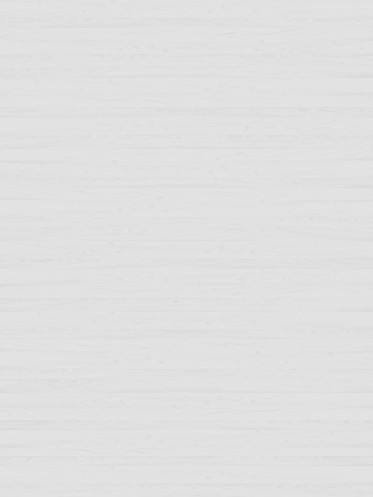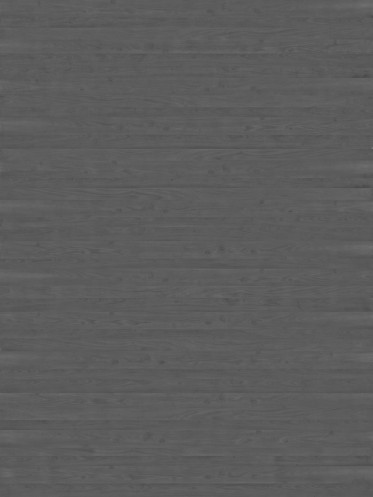 Size
10000 px x 3300 px (33 Mpx)
Real size
300 cm x 99 cm = 3 m²
9.8 ft x 3.2 ft = 32 ft²
Resolution
33.3 px/cm
84.7 px/inch (DPI)





Size
15000 px x 1800 px (27 Mpx)
Real size
300 cm x 36 cm = 1.1 m²
9.8 ft x 1.2 ft = 11.6 ft²
Resolution
50 px/cm
127 px/inch (DPI)





Botanical Name
Robinia pseudacacia L., Robinia fragilis Salisb., Pseudacacia odorata Moench. (Fam. Leguminosae Papilionatae)
Trade Names
Falsche Akazie, Robinie, Robinier, Faux Acacia, Robinia, False acacia, Black locust, Robinia, Cascia, Gaggia
Substitution
As solid wood mainly for the production of tool-stems and pieces of sports equipment instead of European Ash and Hickory; less often also used in construction (interior- and exterior use) instead of Afzelia, European Oak and Teak.
Indigenous to
USA: Virginia, Carolina, Pennsylvania, Georgia, Mexico; Europe (cultured): predominant Hungary, Romania
Characteristics
The sapwood and the heartwood are not sharply separated. The sapwood is very narrow and yellowish, while the heartwood is greenish yellow and matt-finished when freshly cut, turns darker to a gold brown shade. It appears very decorative by sharp defined annual rings and a clearly flat- and stripes design. It has no specific smell or taste. The wood is usually straight grown, the texture medium-fine, with a strong contrast between the porous spring- and the thick summerwood.
Maxwell Render™ (3.1+)

mxm

Corona Renderer™ (3ds Max™)

mat